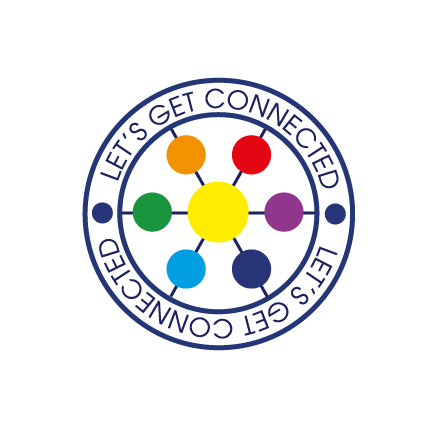 We are pleased to thank "Let's Get Connected" for helping to support our Climate project – more to follow on this new important project over the coming year!
Based at Grange Farm Centre, Chigwell, Essex, IG7 6DP

Aims & activities
Provision of once weekly social activities that benefit members, provide respite for carers and promote volunteering for people with learning disabilities. Fine weather outings and sensory walks in local nature reserves and Epping Forest. Art, photography and filming sessions recording group activities to promote and display the Groups work to the public.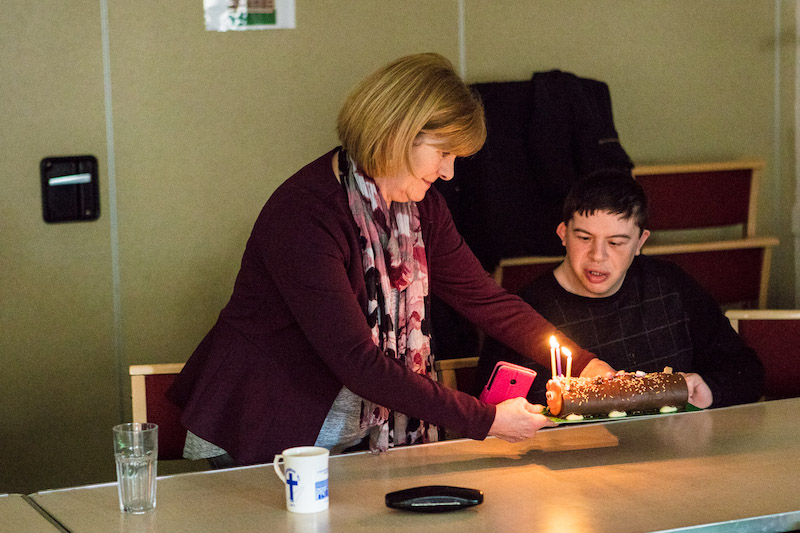 Our group runs many activities including indoor and outdoor games, sensory walks, art and photography workshops and video production.
Thank you Sunflower!
Art sessions are a weekly event at the Methodist Hall in Loughton where anyone is welcome to join in or help.
Conroy is just one of the talented members of our group.
He is currently working on a one man exhibition of his abstract ideas. Lovely jubbly!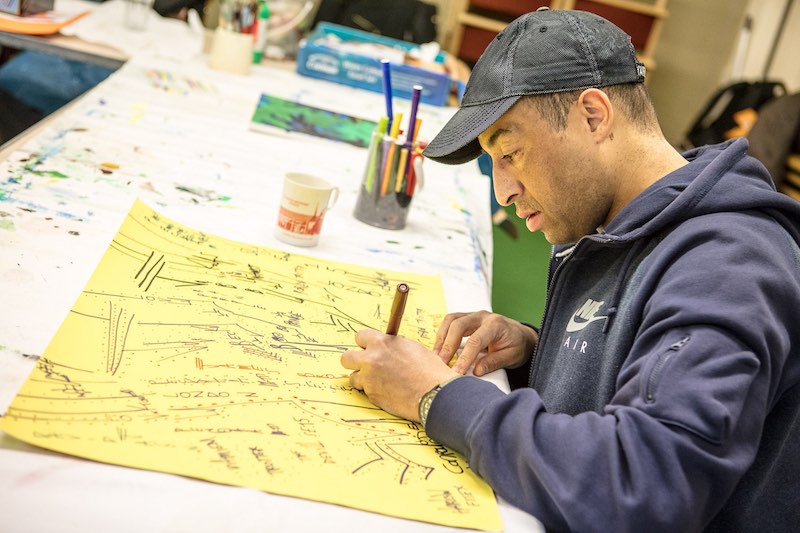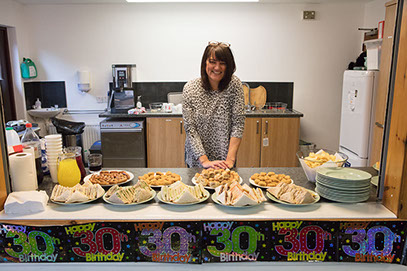 Along with the rest of our staff and volunteers Emma makes sure everyone gets well fed at lunch time with a healthy range of food and drinks.