Meet Conroy
Conroy is a regular member of the Sunflower Group.  His favourite saying is,  "Lovely Jubbley".  When I wear my braces it's "Rock on Tommy!"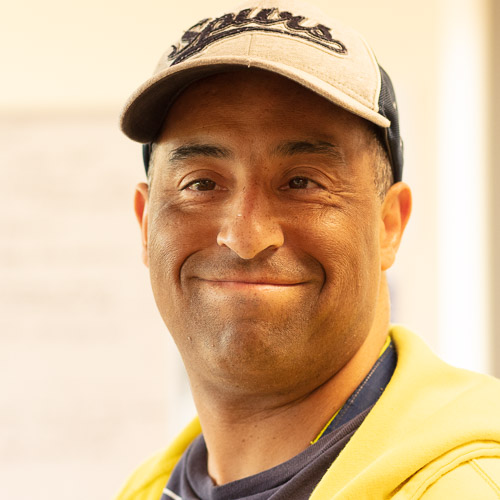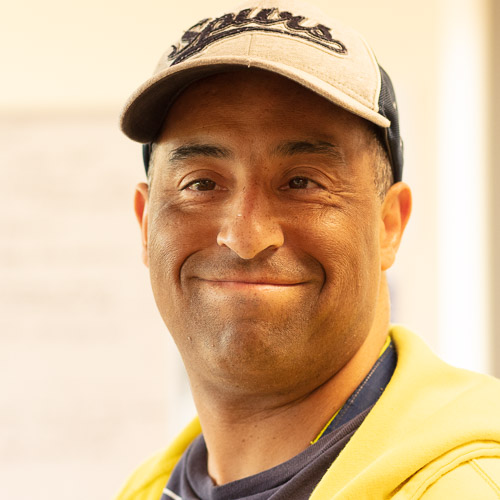 Conroy's story
Conroy is keen to involve himself in the Climate Project – he enjoys talking and painting and is creating pictures to promote climate change.  He has added his views and thoughts on video.
Conroy's support worker at the Sunflower Group is Emma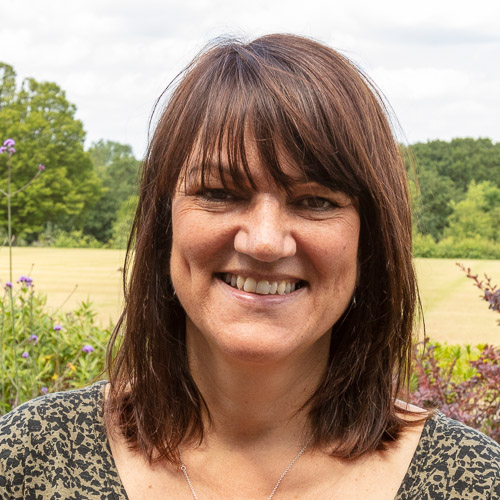 Emma
Sunflower Group Support Worker
Conroy's artwork
Conroy has a different approach to his art using words and lines to descibe his thoughts and ideas. 
If you like these then get in touch as some of his work is availble as archival prints in A3 and A2.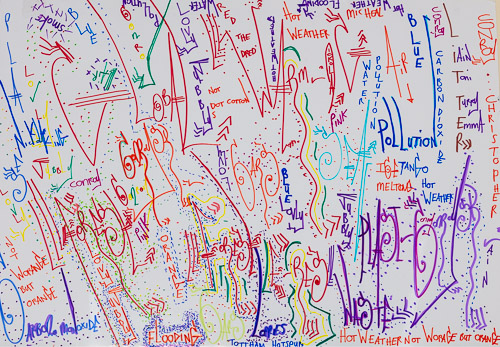 Interested in becoming part of our project?
If you think you would like to join our group, make a difference  and meet new friends then contact us now.