Climate Exhibition 2022
The final part of this years Climate project was to deliver an exhibition of the artwork and projects carried out this year at Grange Farm. 
This include compiling photographs and video stills alongside the large animal artworks produced by our groups.
A video of the speakers at the exhibition can be seen here.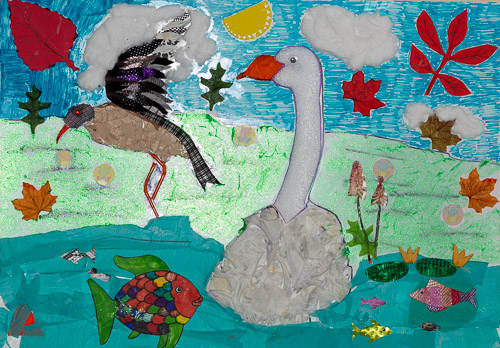 SPEAKERS AT THE EXHIBITION INCLUDED TRUSTEES OF GRANGE FARM, VAEF, LOCAL COUNCILLORS AND MEMBERS OF THE SUNFLOWER GROUP
The exhibition included stalls and artwork and the video you see here.
Life Force Exhibition
Grange Farm 11/11/22
This video shows The Sunflower Group and friends celebrating the opening of the Climate exhibition at Grange Farm on the 11th November 2022. 
The exhibition was a great success and we are planning a new Climate event and exhibition in 2023.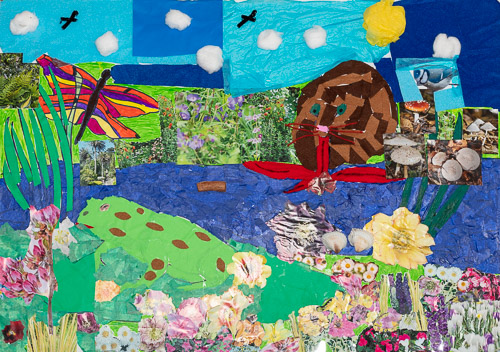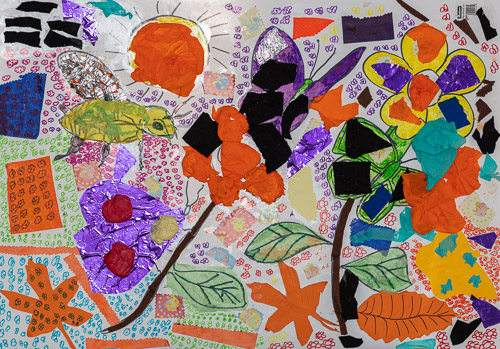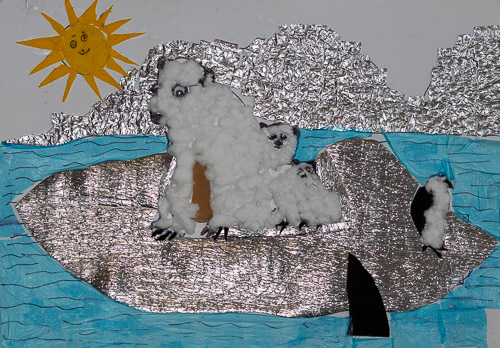 A few of the wonderful artworks produced by the Epping Forest Sunflower Group which form part of the exhibition.
Photographs John Price
Interested in becoming part of our projects?
If you think you would like to join our group, make a difference  and meet new friends then contact us now.