Sensory Walks
A large part of the Climate Project is the exploration of local nature reserves and open spaces including Epping Forest.  
Preserving our green spaces and wildlife is more important now than ever before.
The health benefits of Sensory Walks are exceptional.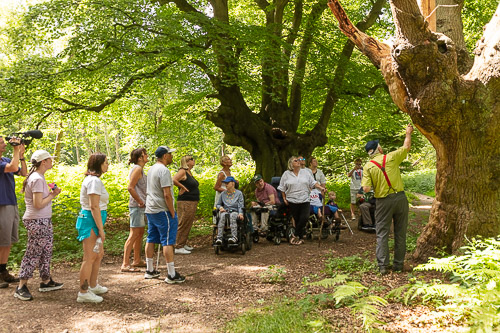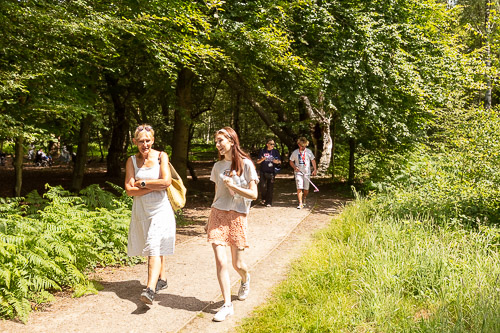 A stroll in Epping Forest
Sunflower Group
Sensory Walks
Gentle walks outdoors in green spaces have many benefits to our health and wellbeing.
Sharing walks with others gives friendship.  Mental health wellbeing, physical activities and exercise promotes better lifesyles.
Trees and plants give off endorphins which provide a "feel good" factor – after a peaceful walk in green spaces this can releave depression and anxieties.
One of the popular places to visit is Epping Forest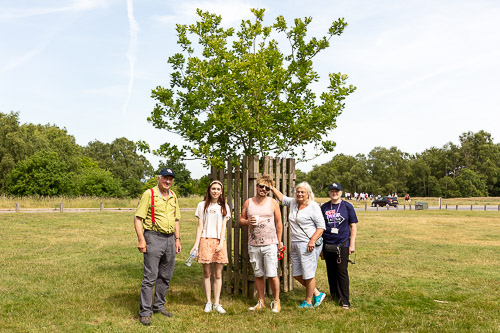 Prince Harry's Oak
High Beach, Epping Forest
This video shows The Sunflower Group and friends on a nature sensory walk at High Beach in Epping Forest.  WE talk about climate change, different tree species, ages of trees and how to calculate their age, history of the Forest and much more.  
The Forest provides are the lungs of London providing oxygen and cleaning the air around us.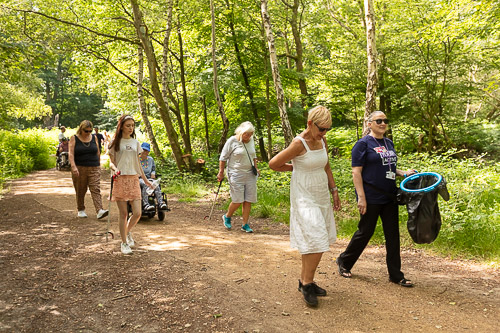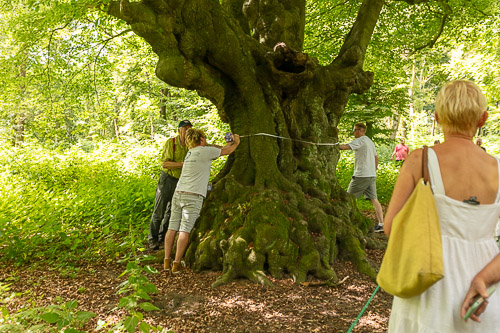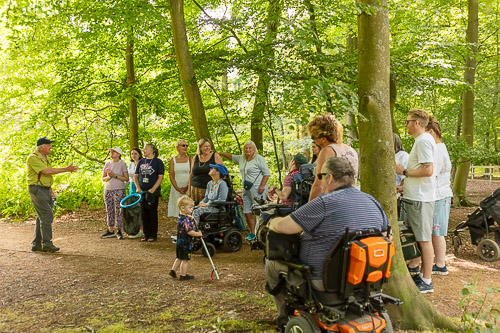 A Sensory walk at High Beach, Epping Forest, Essex.
Photographs by "hip" young photographer Chloe
Interested in becoming part of our project?
If you think you would like to join our group, make a difference  and meet new friends then contact us now.