GP UNIT Buckhurst Hill
Climate Project  2023-24
The GP Unit at Buckhurst Hill encourages  patients to seek alternative ways of keeping healthy.  These include sensory walks, meditation, gardening, art and enjoying the company of others.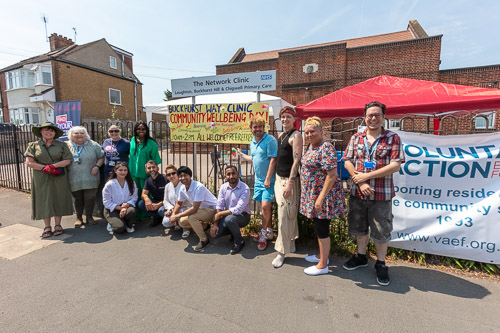 GP UNIT IS WORKING WITH THE CLIMATE PROJECT THIS YEAR
THE GP UNIT IS BASED IN BUCKHURST HILL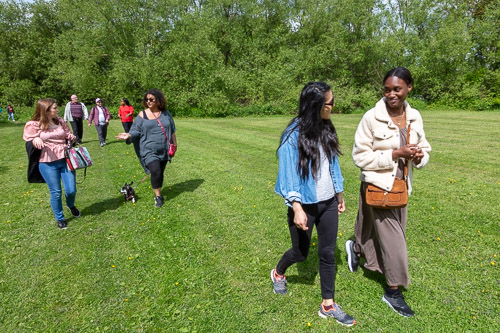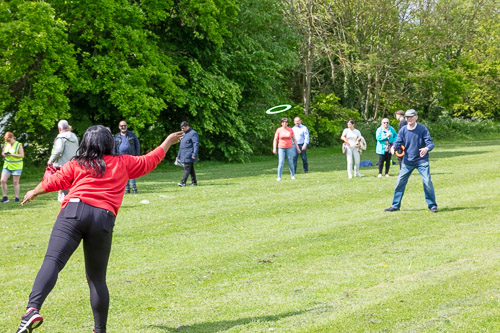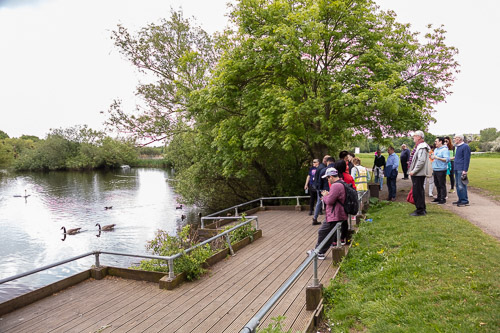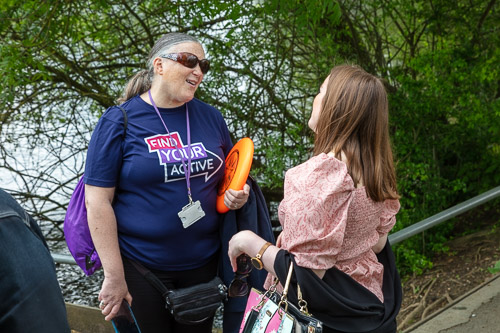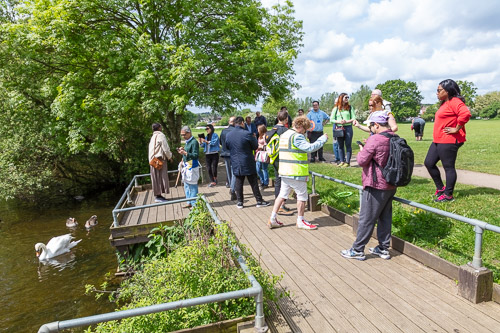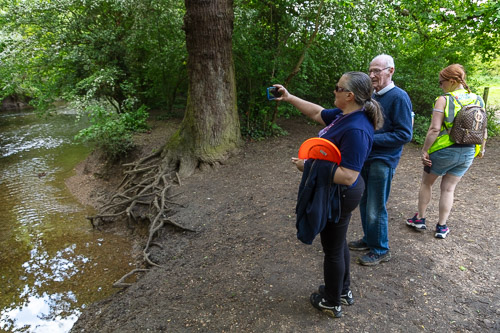 A sensory walk in the Roding Valley Nature Reserve
Sensory walks improve fitness and wellbeing and are encouraged by GP's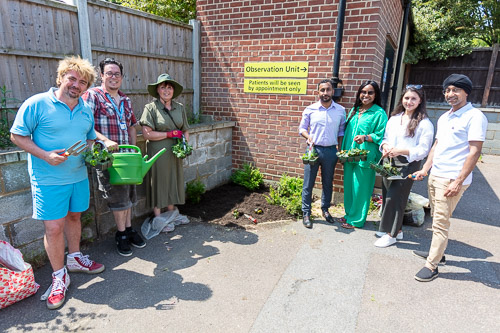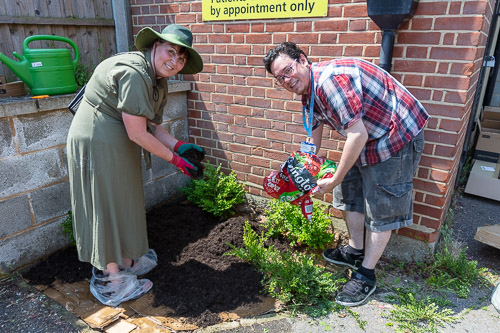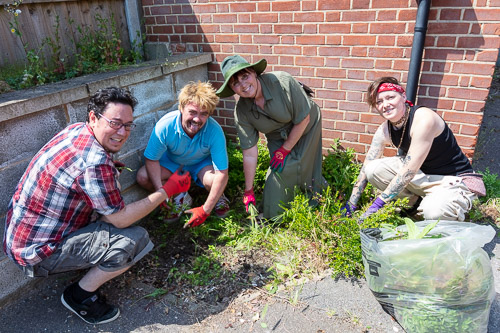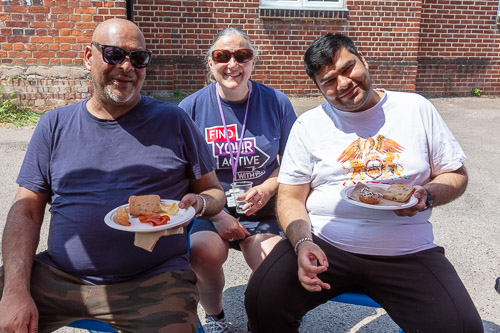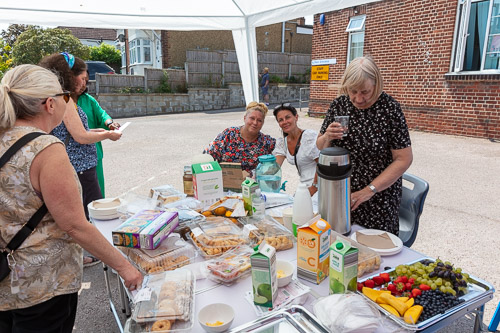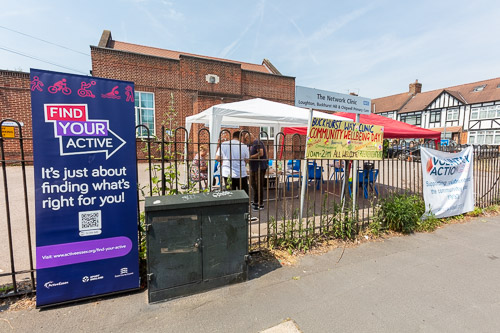 After some gardening at the GP Unit a chance to relax
Photos to promote the engagement with the GP Unit with the Climate Project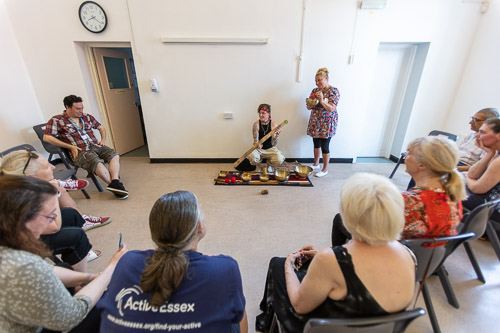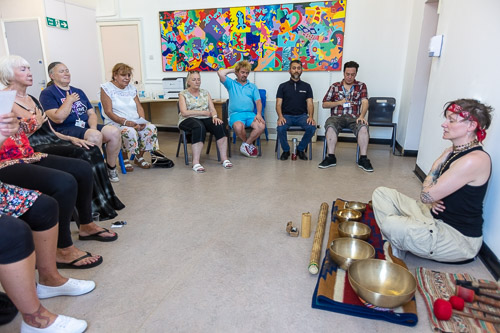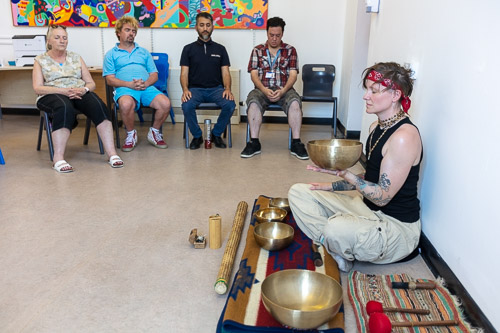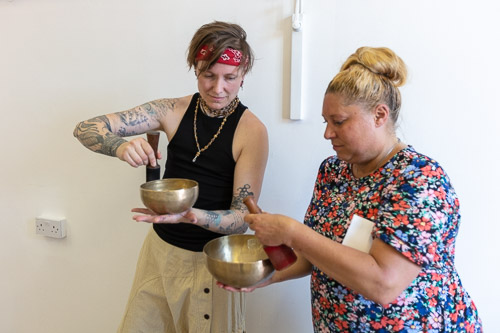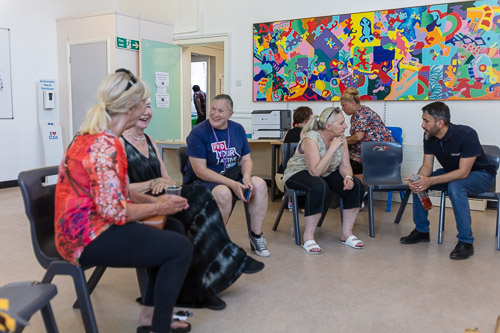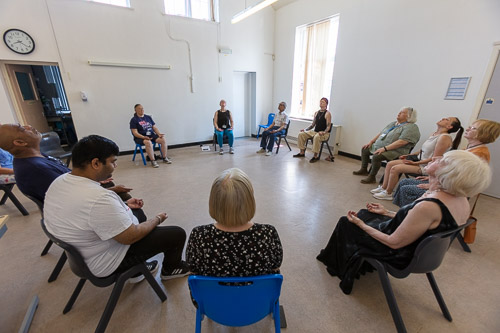 Meditation and relaxation courses at the GP Unit
Meeting new friends
Interested in becoming part of our projects?
If you think you would like to join our group, make a difference  and meet new friends then contact us now.