MEN'S SHED
Climate Project  2023-24
The Men's Shed meets each week at the Waltham Abbey Museum. The group has been created to support men who may suffer from loneliness, bereavement and other mental health issues.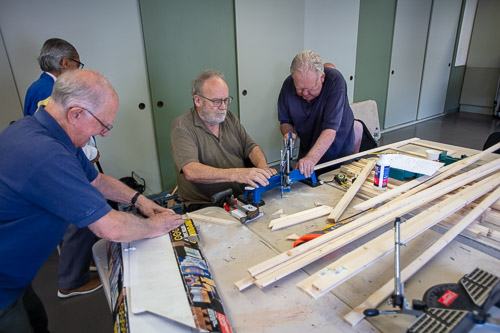 MEN'S SHED IS WORKING WITH THE CLIMATE PROJECT THIS YEAR
THIS IS THE ONLY MEN'S GROUP IN THE EPPING FOREST DISTRICT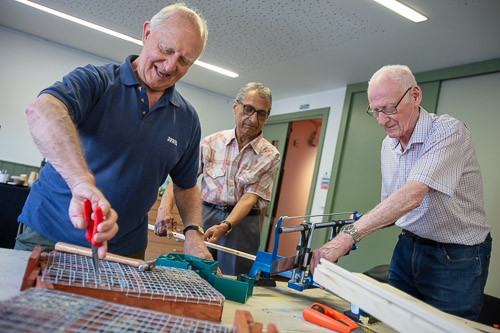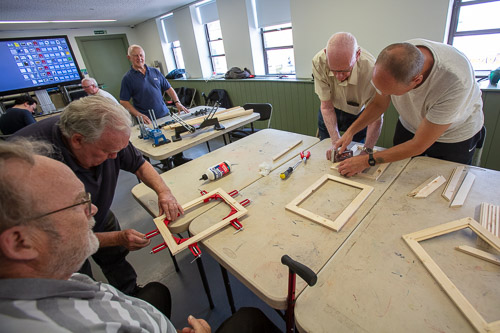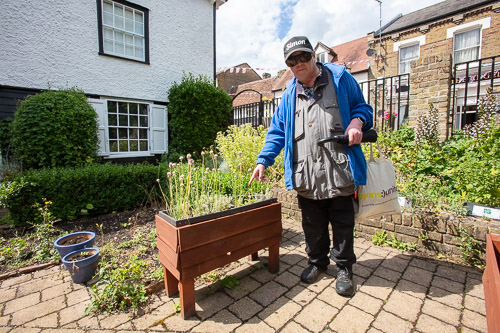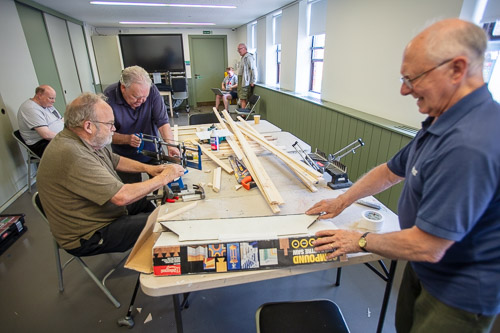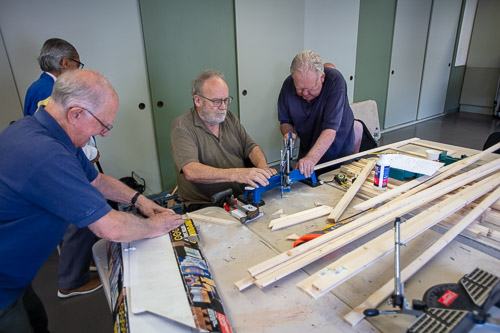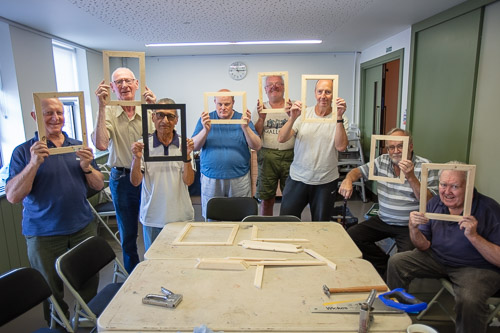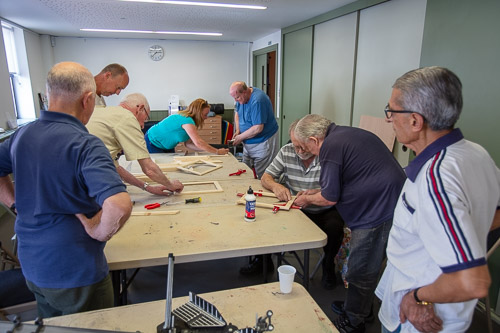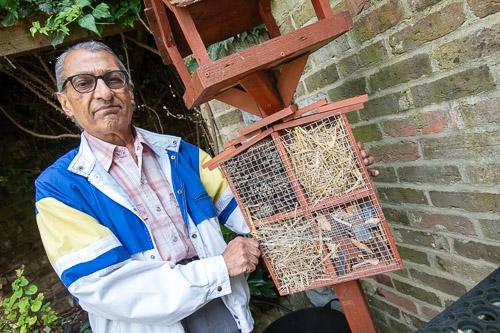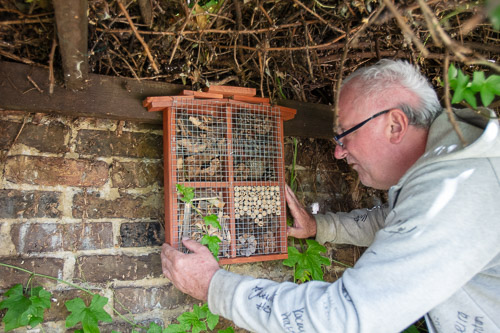 Some of the woodwork produced by the Men's Shed, including insect hotels and garden planters which form part of the next climate exhibition.
Sensory walks looking at wildlife and trees are a way of relaxing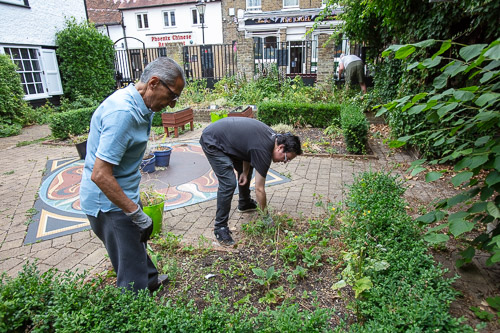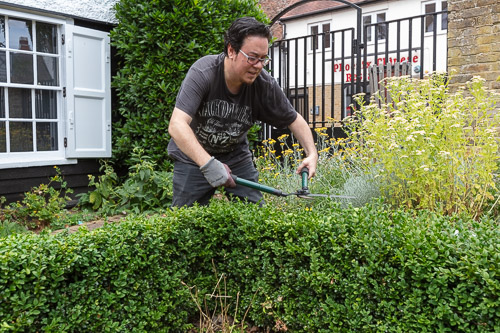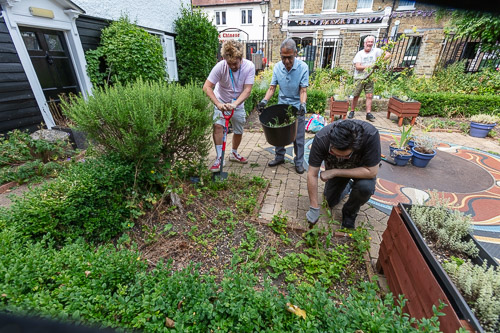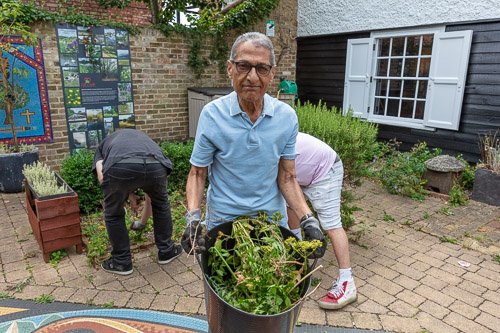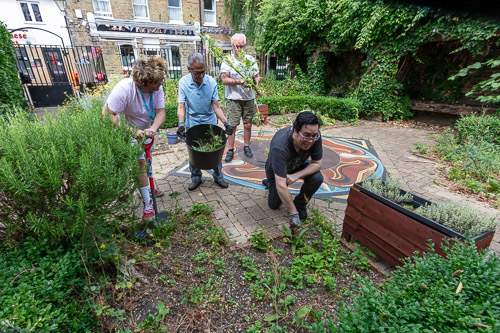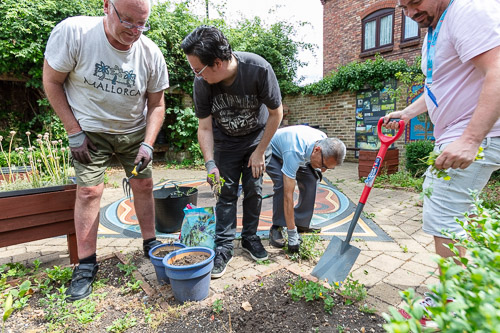 Men's Shed help to look after the garden at the museum in Waltham Abbey
Photos of Men's Shed as part of their work on local climate issues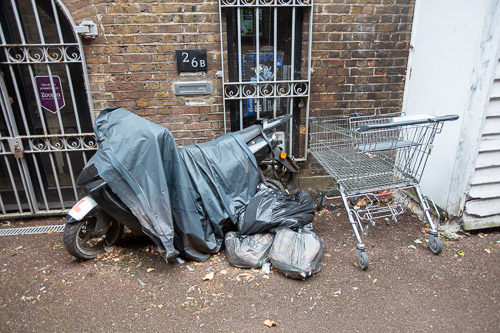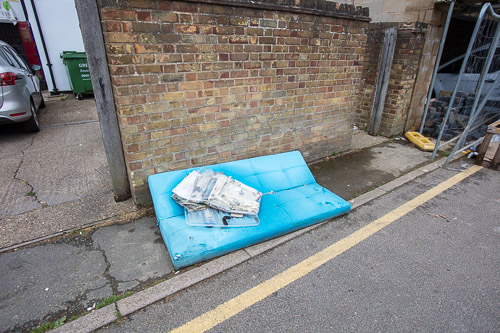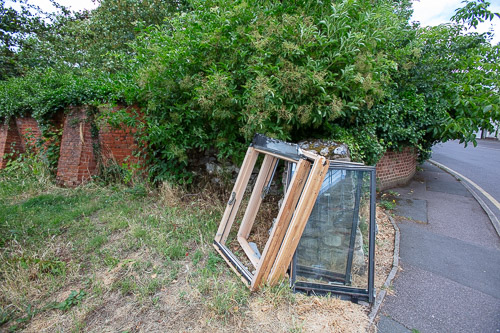 Just some of the rubbish dumped in local areas in Waltham Abbey
Photos by Men's Shed as part of their work on local climate issues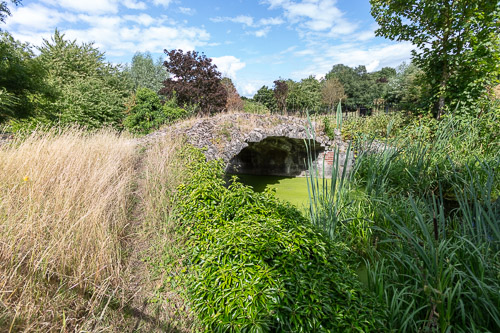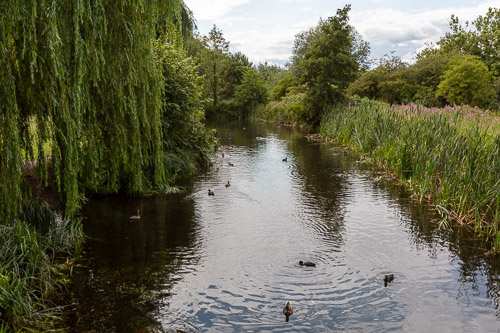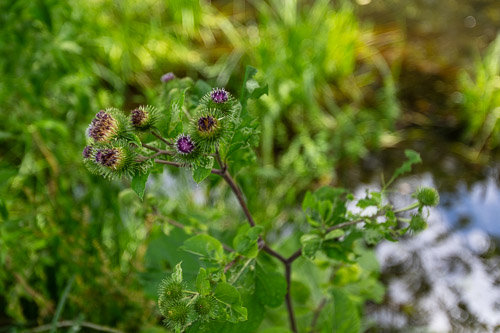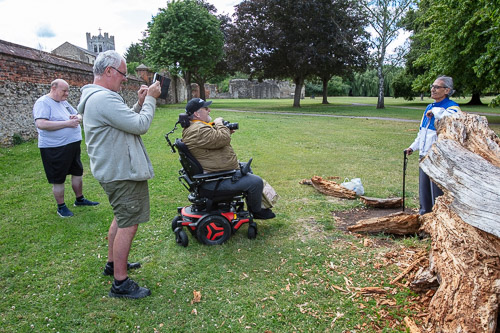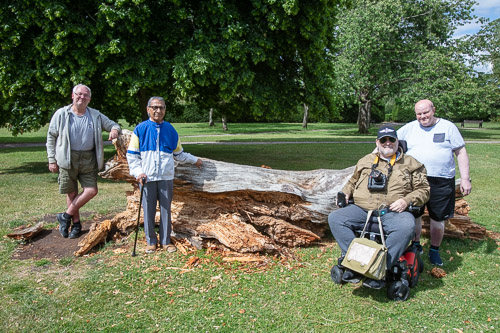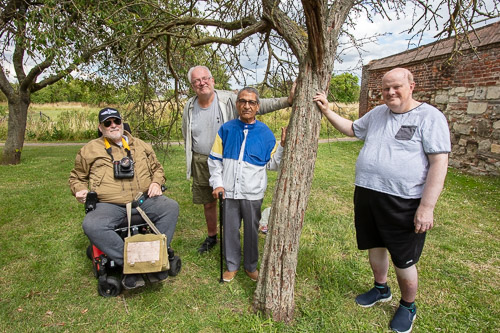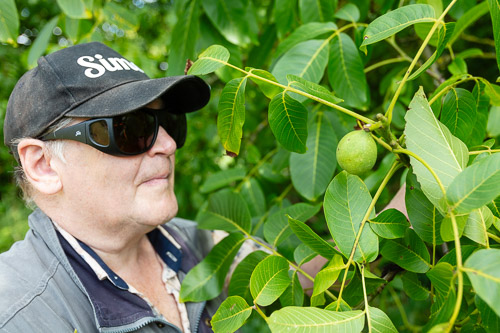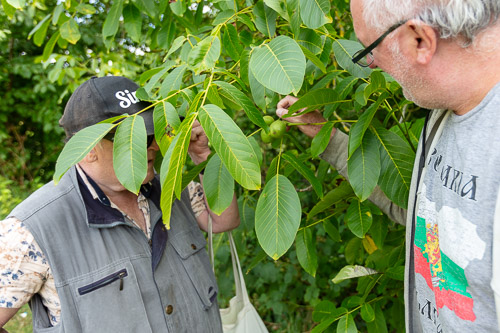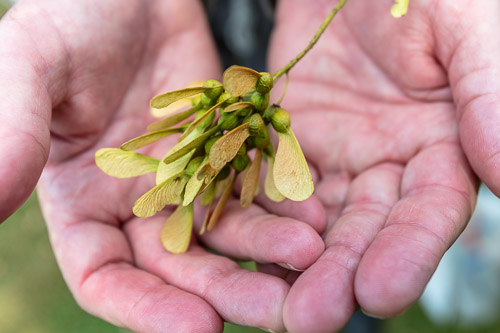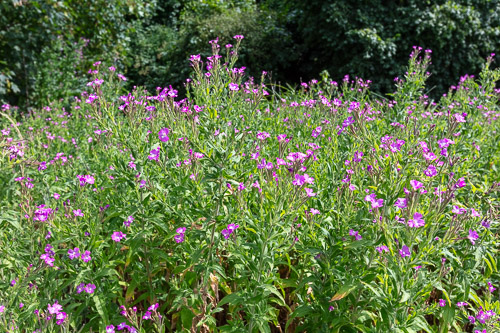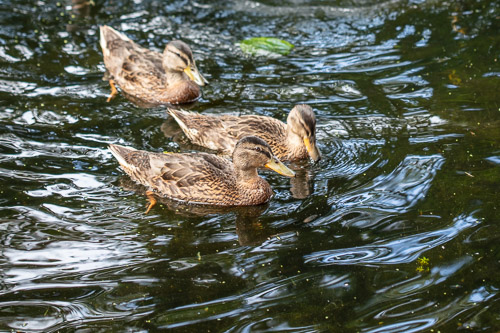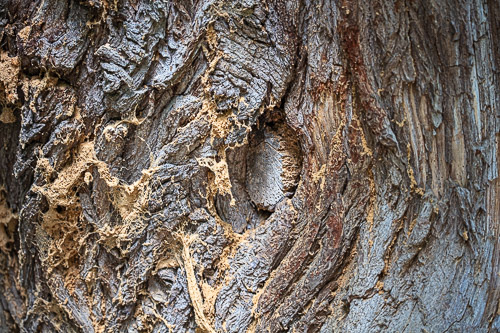 Men's Shed Sensory walk 1 in Waltham Abbey
Exploring the Abbey Gardens and river, discovering the many wildflowers, trees and other forms of rich wildlife in the town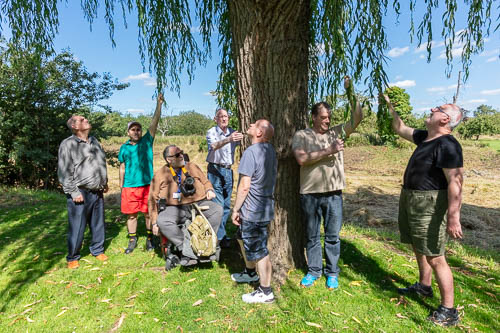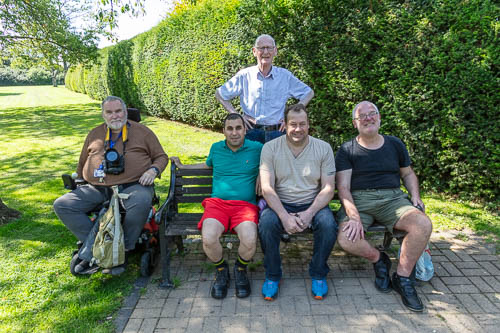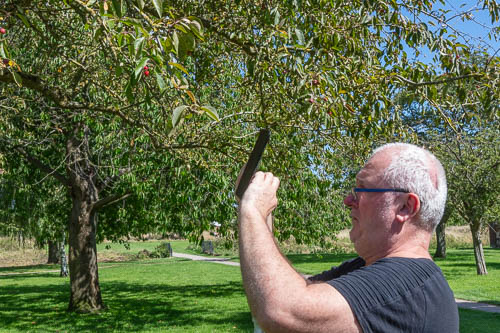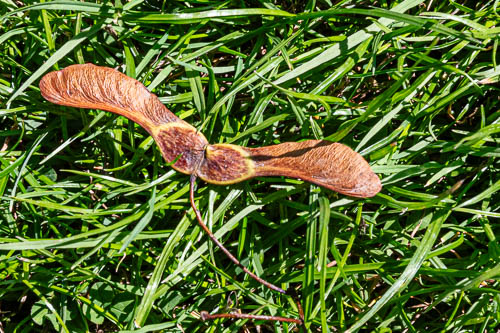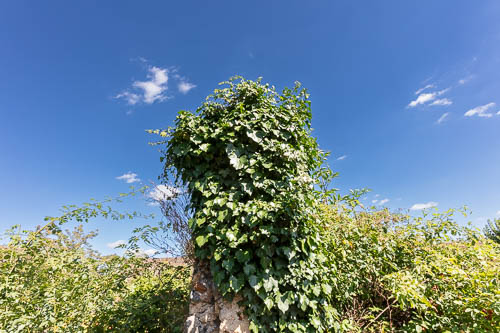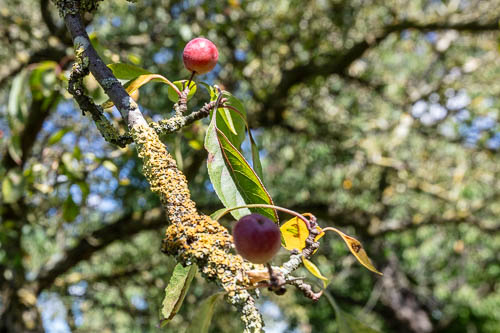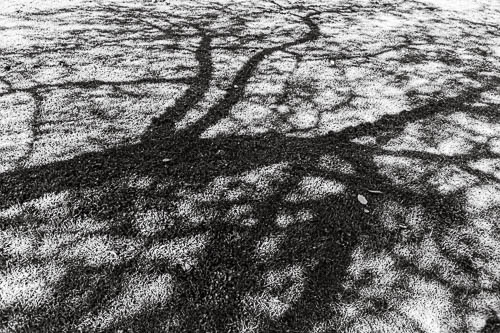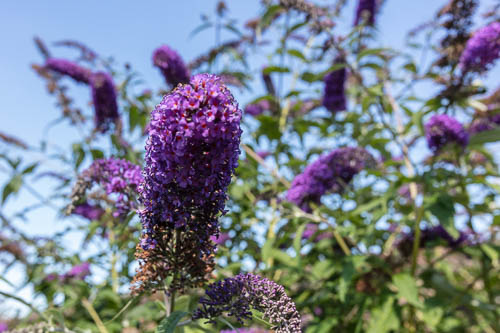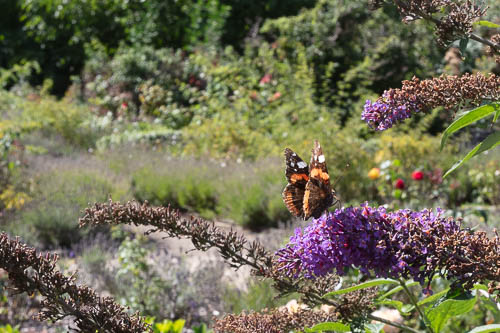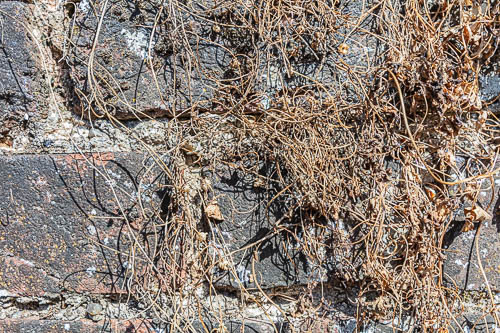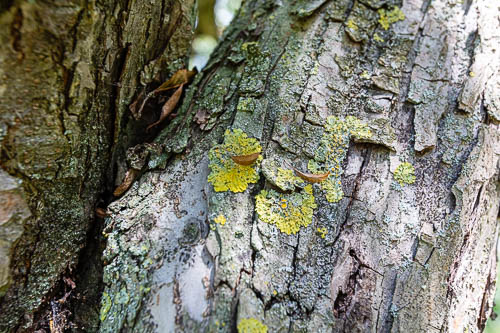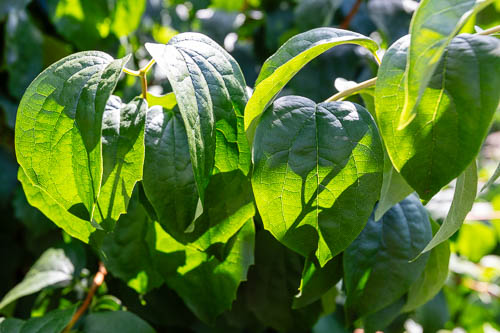 Men's Shed Sensory walk 2 in Waltham Abbey
Walking in the Abbey Gardens is an excellent way to relax and look closely at the details of the leaves and insects to be found locally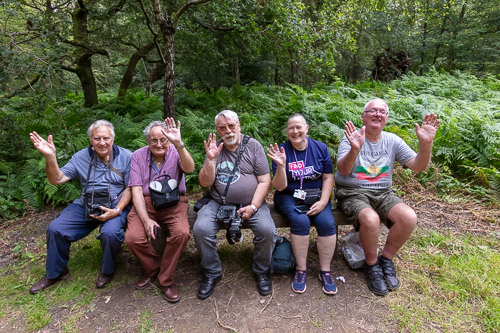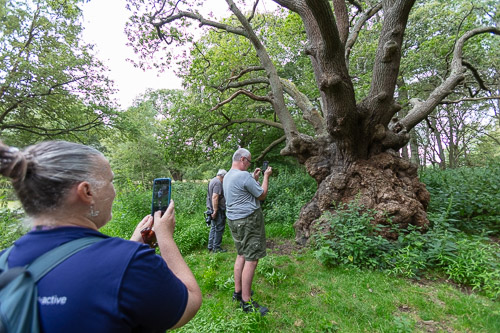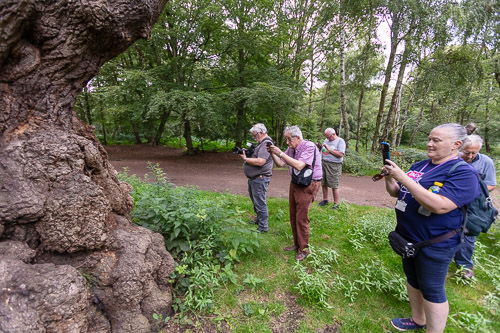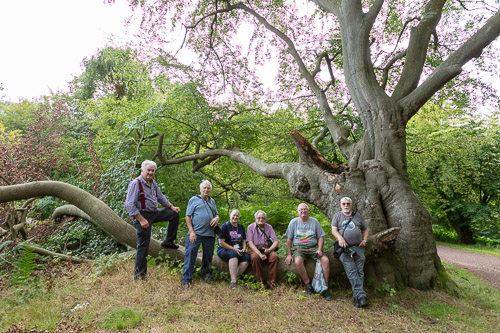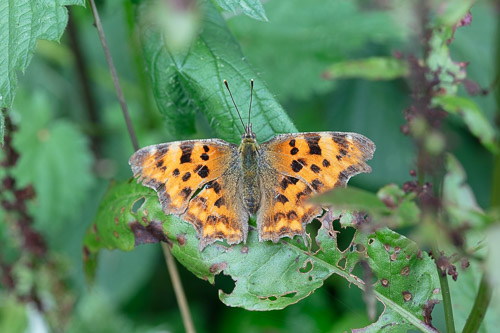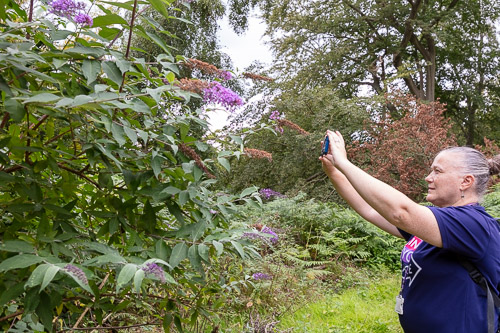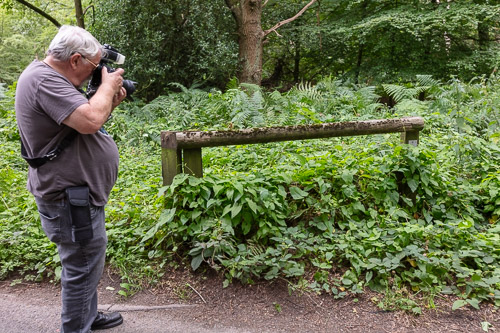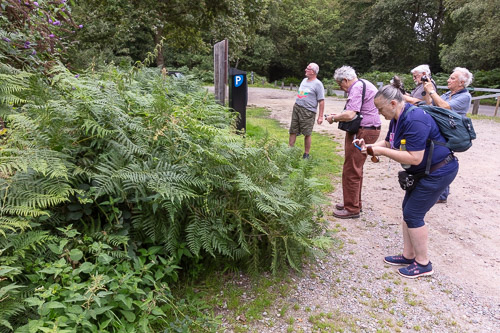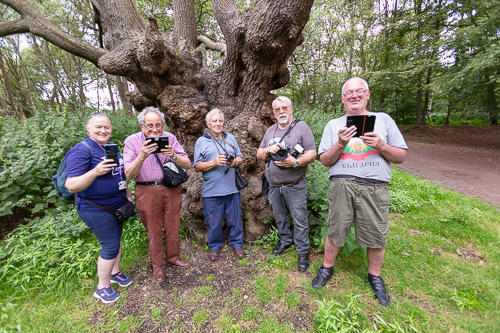 Men's Shed Photography walk in Epping Forest
A day out at High Beach, Epping Forest photographing the trees, plants and wildlife.  A great way to relax and learn a few techniques and chat with colleagues.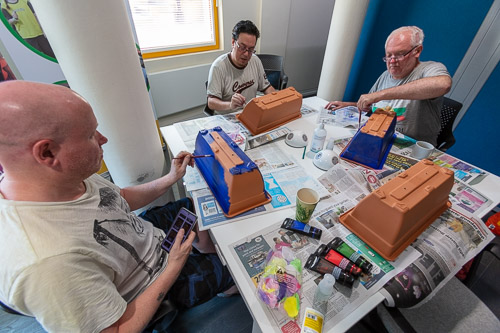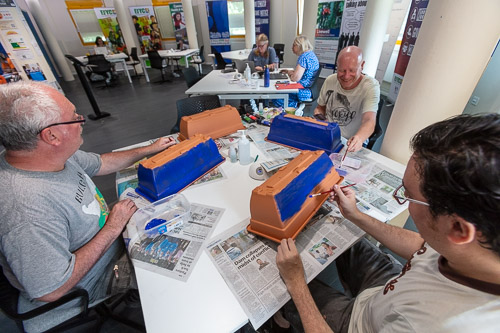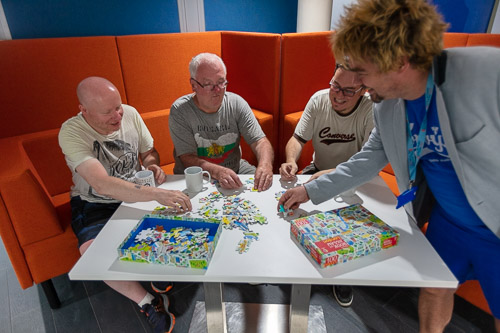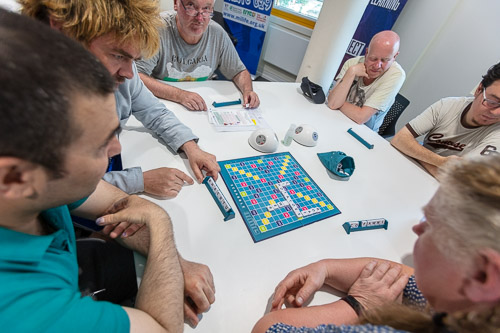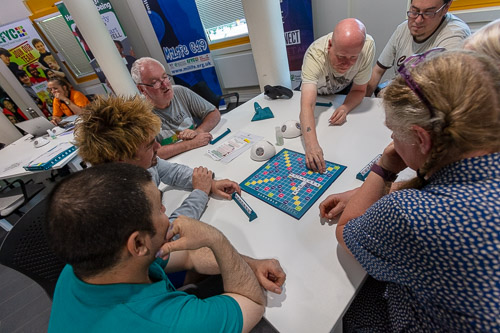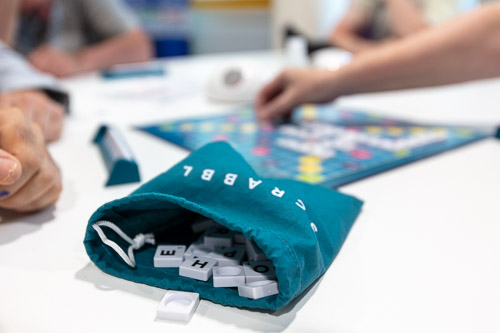 Men's Shed at the Civic Hub in Epping
Painnting flower pots and enjoying a community session of Scrabble
Interested in becoming part of our projects?
If you think you would like to join our group, make a difference  and meet new friends then contact us now.