SUNFLOWER GROUP
Climate Project  2023-24
The Sunflower Group are a disabilities group based at Grange Farm.  Sunflower are leading the  Climate Project again this year with extra support from the Lottery and the Essex Community Foundation.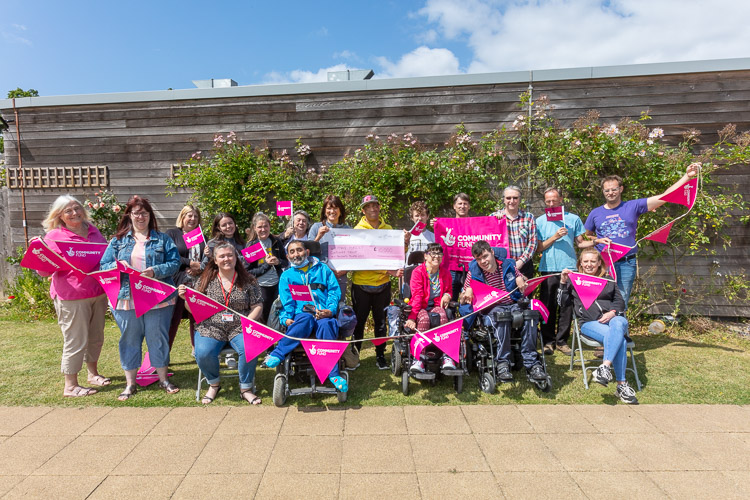 SUNFLOWER  GROUP  SUPPORT CLIMATE, SENSORY WALKS AND ARTS PROJECTS
OUR GROUP WILL CONTINUE SUPPORTING THE CLIMATE ISSUES IN THE EPPING FOREST DISTRICT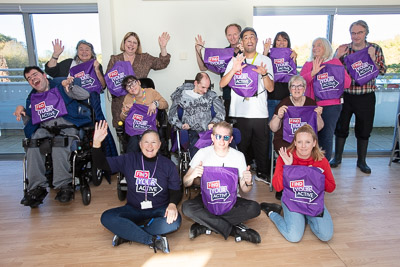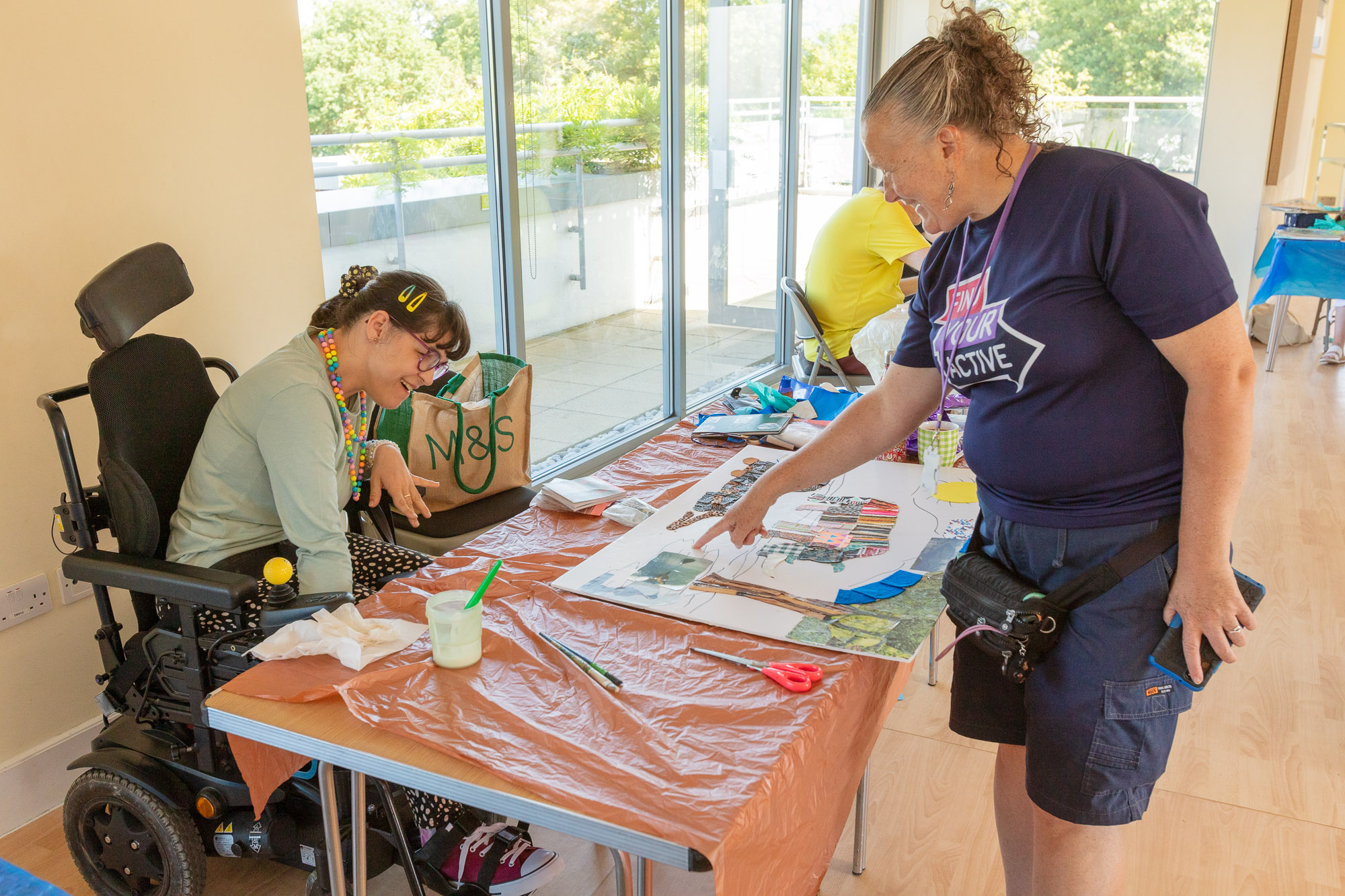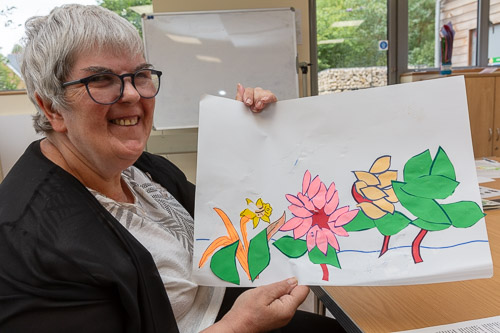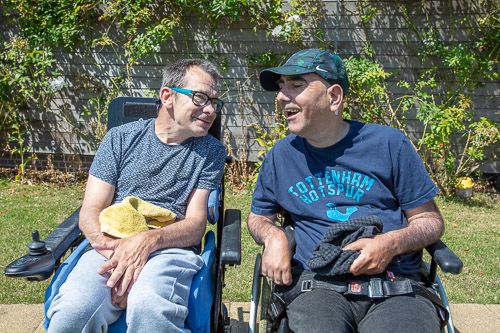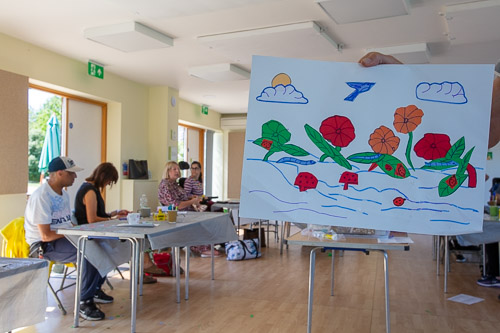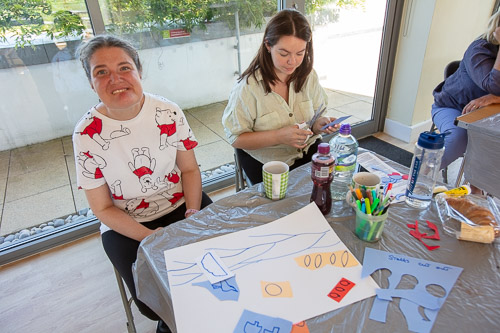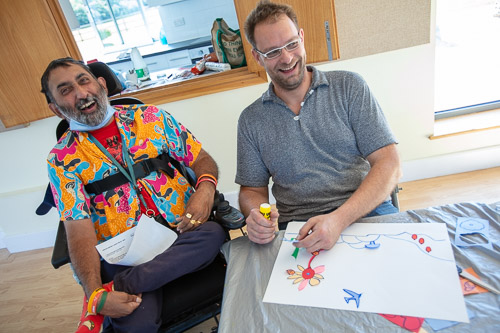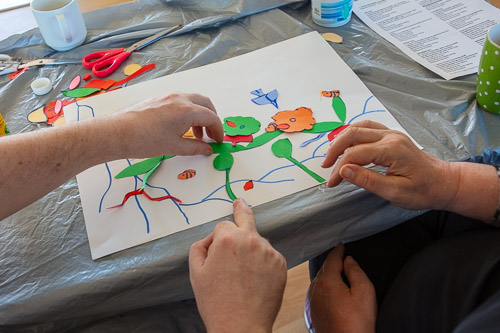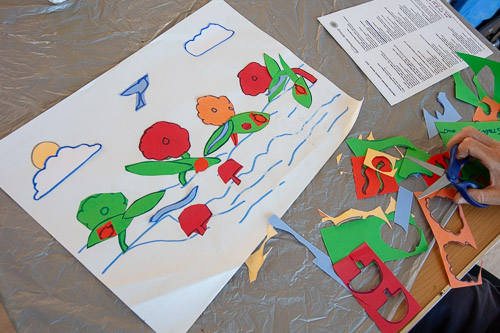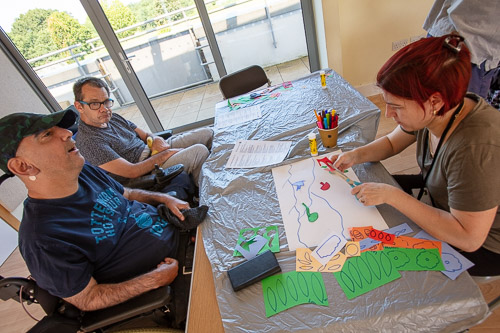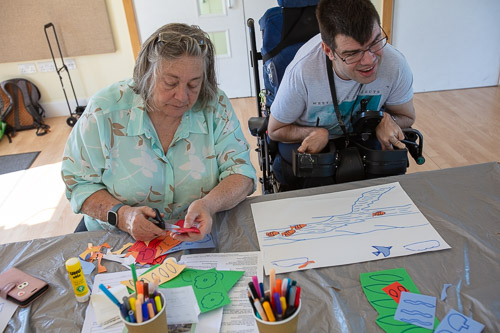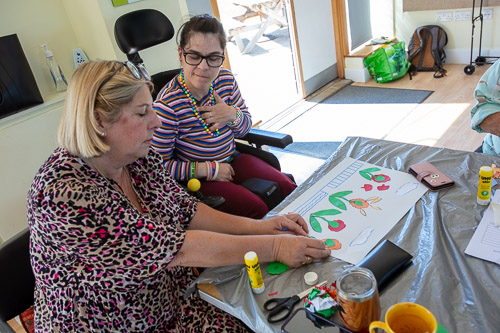 Some of the work produced by members of Sunflower art group and their work which form part of the next climate exhibition.
Photographs John Price
Interested in becoming part of our projects?
If you think you would like to join our group, make a difference  and meet new friends then contact us now.