Waltham Abbey Photography Club
Climate Project  2023-24
The Waltham Abbey Photography Club established by Clive Simpson a photographer and keen local historian has engaged with The Sunflower Group to create photographs and stories that reflect the concerns about climate issues and our local environment.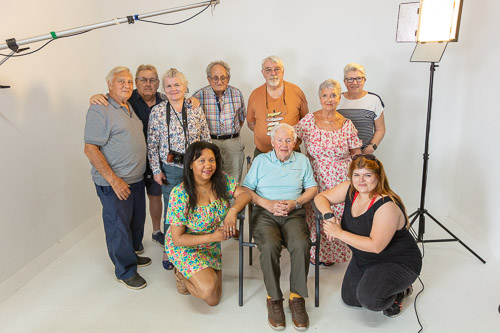 THE PHOTOGRAPHY CLUB IS WORKING WITH THE CLIMATE PROJECT THIS YEAR
THE GROUP WILL PORTRAY THE CLIMATE ISSUES IN THE EPPING FOREST DISTRICT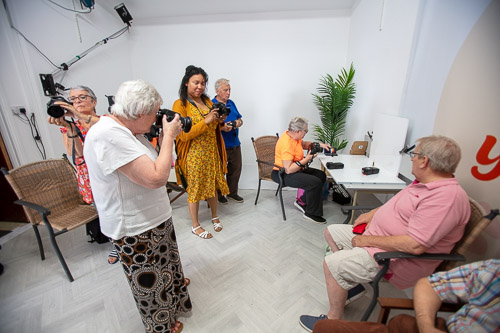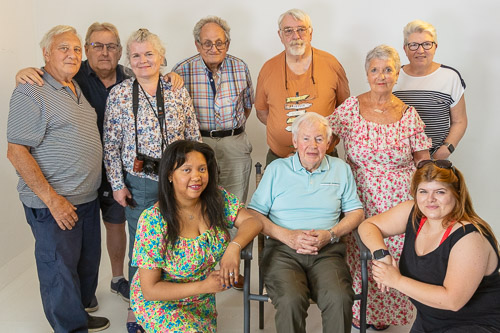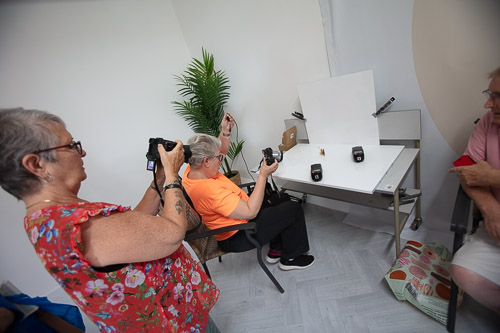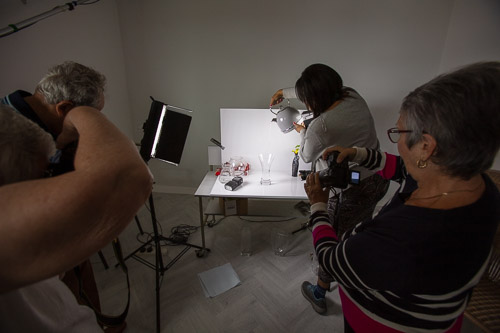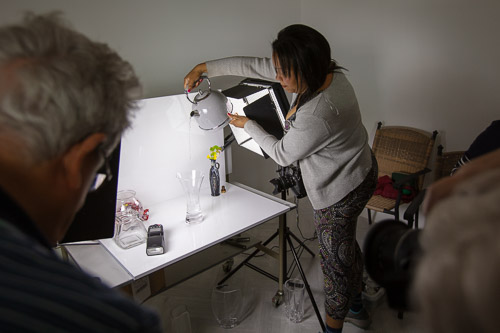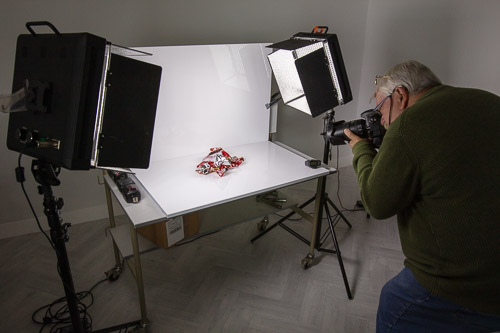 The Photography group at work in the studio preparing ideas for the Climate project.  Some of these can be seen below.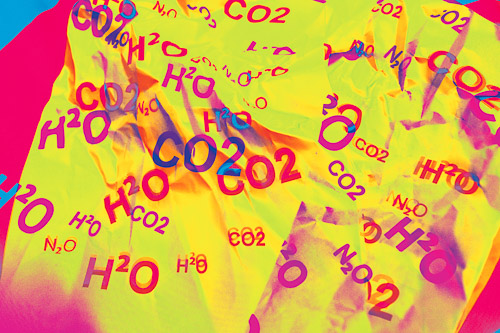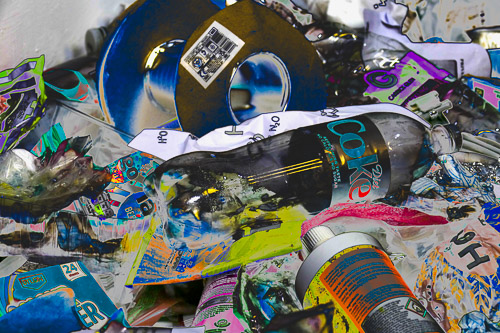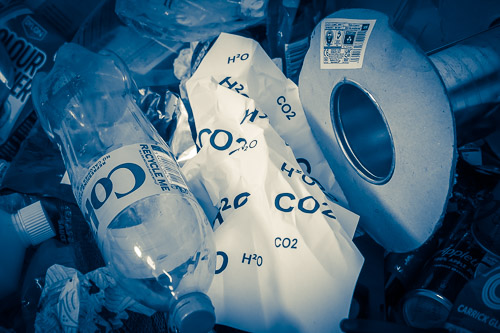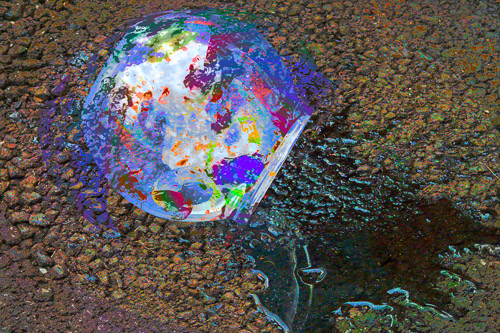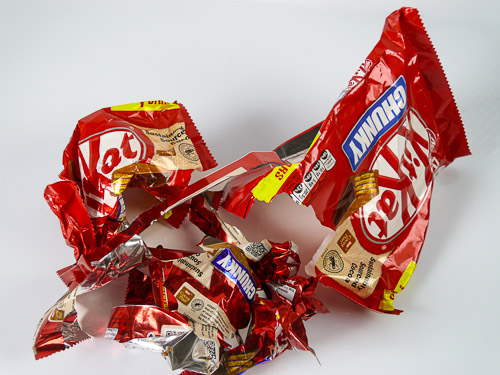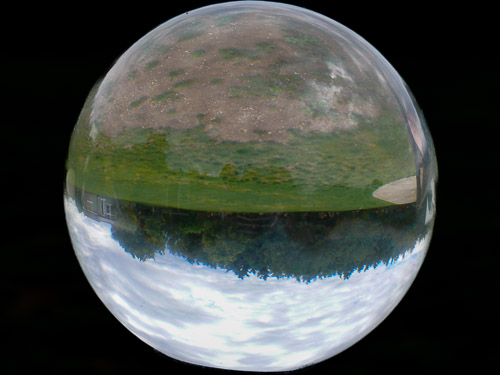 Waste and rubbish pollution is the topic photographed in these pictures which form part of the next climate exhibition.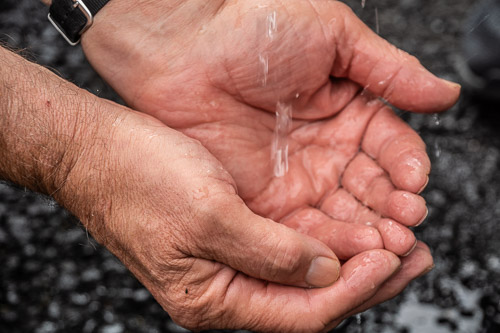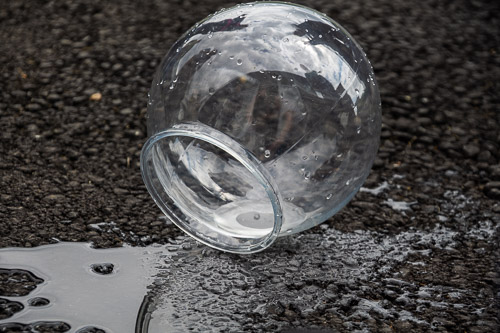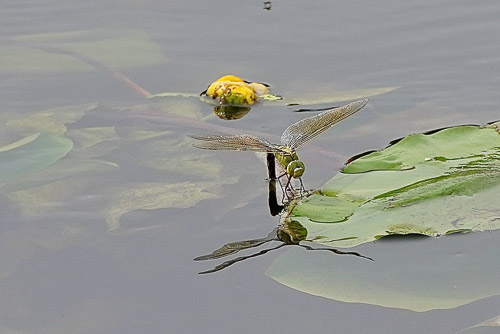 Water a vital necessity to life and part of our climate theme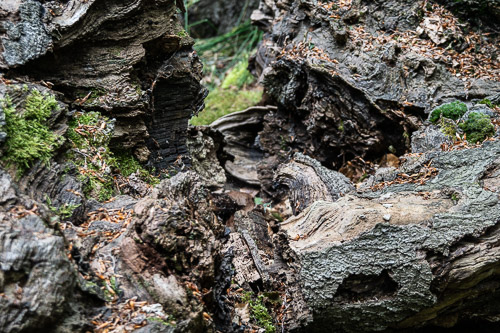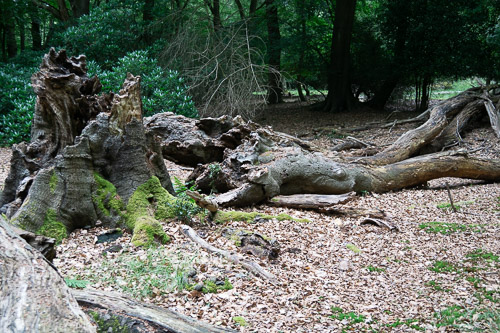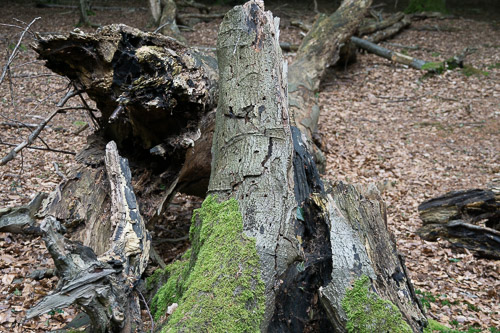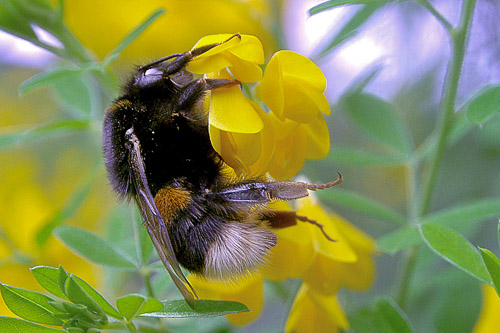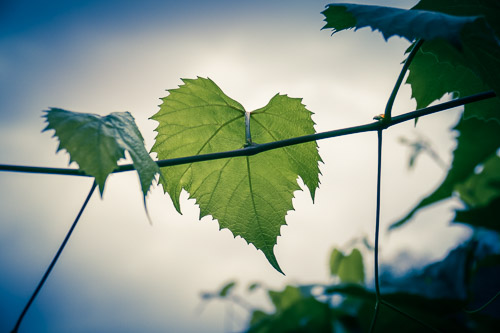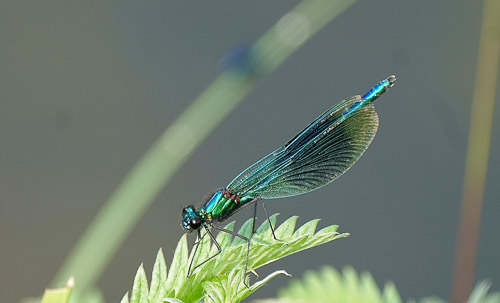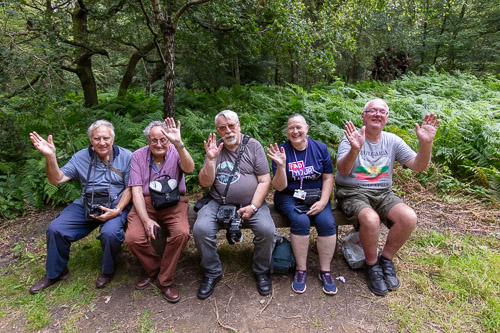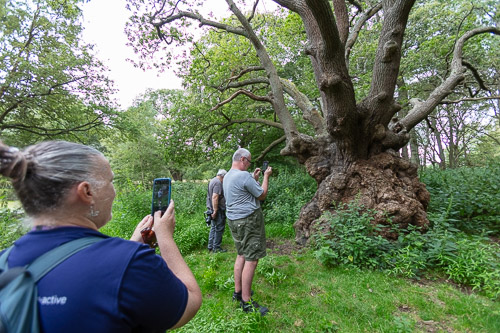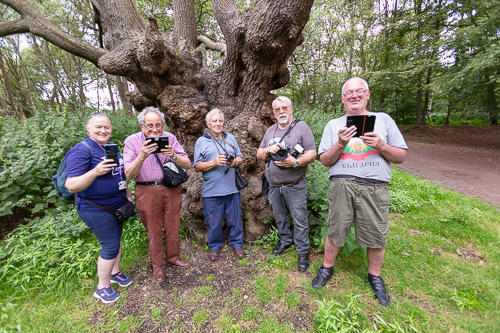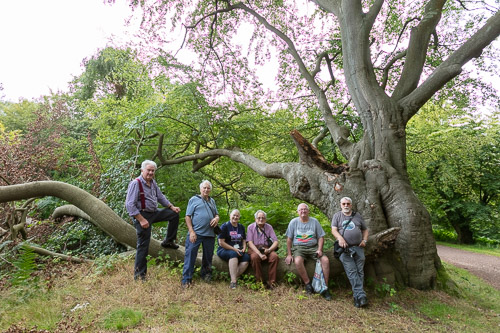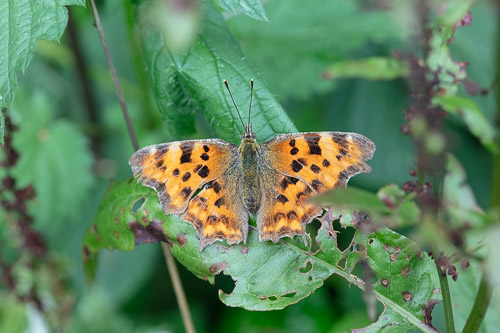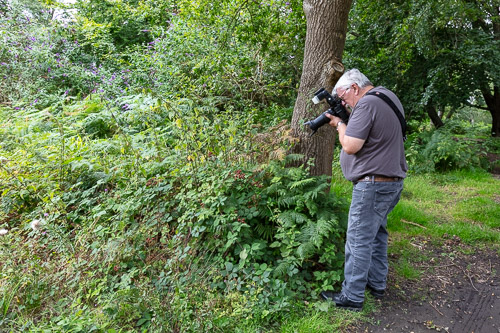 A trip out in Epping Forest along with Mirka from Active Essex and Men's Shed Waltham Abbey
Interested in becoming part of our projects?
If you think you would like to join our group, make a difference  and meet new friends then contact us now.