Meet Chloe and Emily
Chloe is studing PR and Emily is studing her "A" level exams.  Both are  keen to write and design work as part of our Climate Project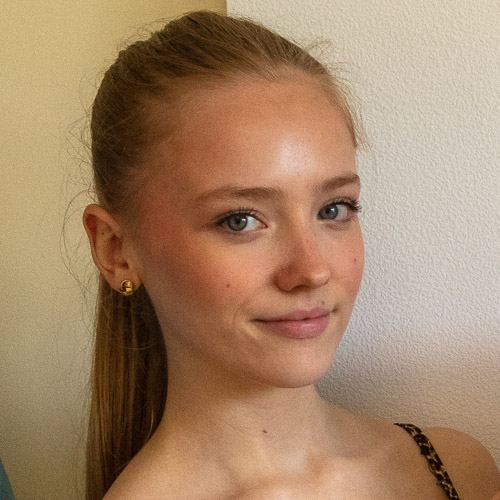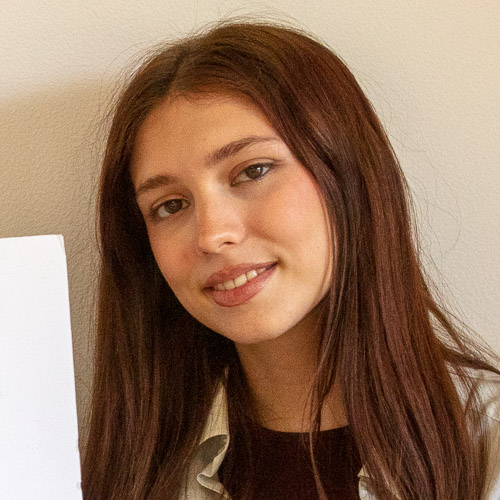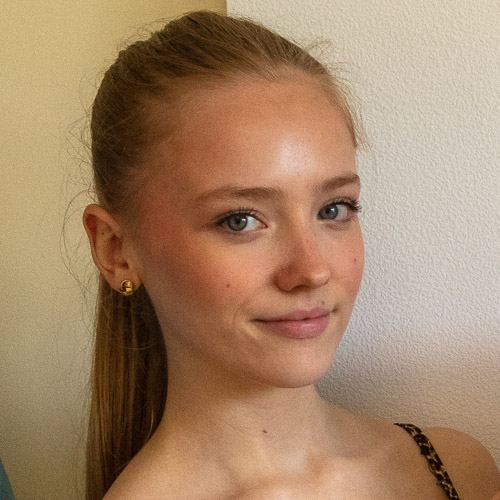 Chloe
Sunflower Group Young Person
Making the Sunflower Jubilee artwork
As part of our Climate project the Sunflower Group decided to make an artwork based on the Sunflower logo. The logo was made of clay and painted by the members of the group.  Chloe helped to finish the logo with Emily and painted the lettering and glued and fixed the clay onto the board.
The Sunflower Group encourages all ages to work with them and participate in their activities.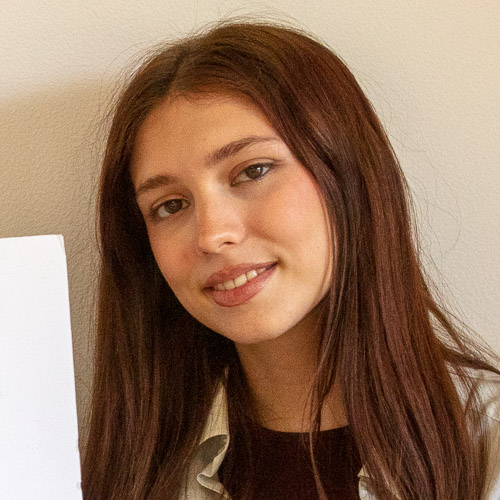 Emily
Sunflower Group Young Person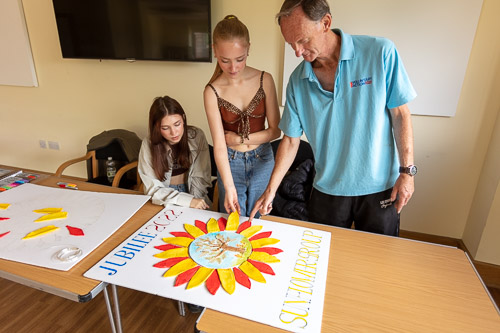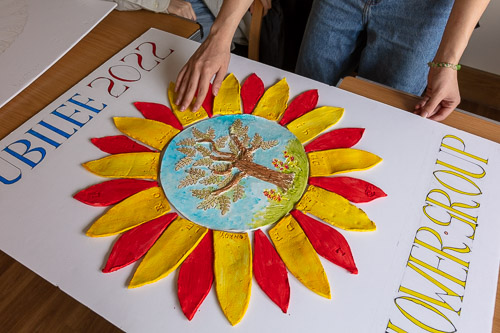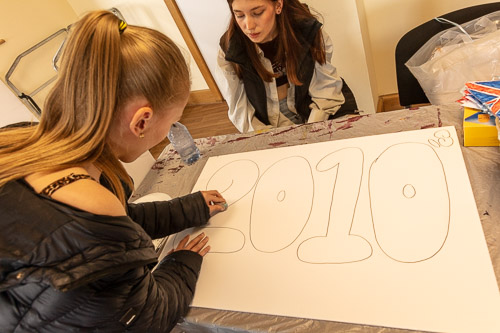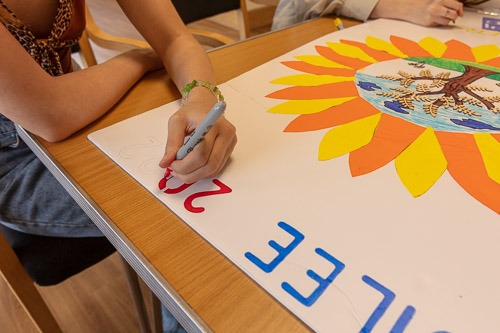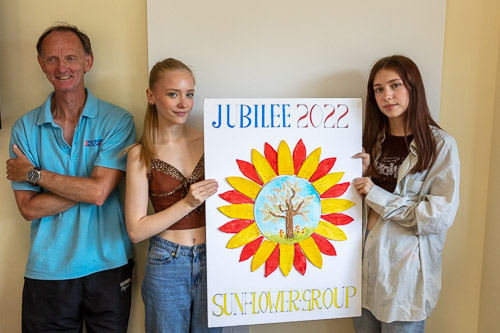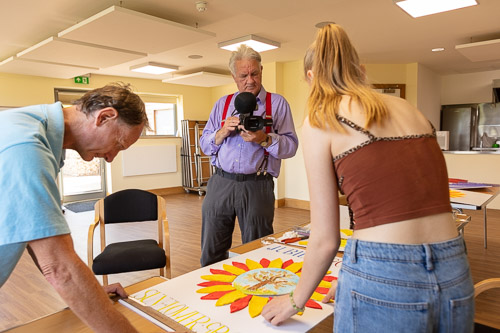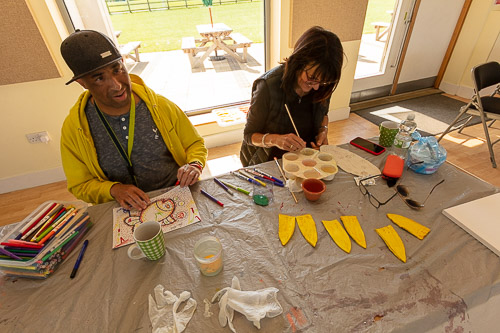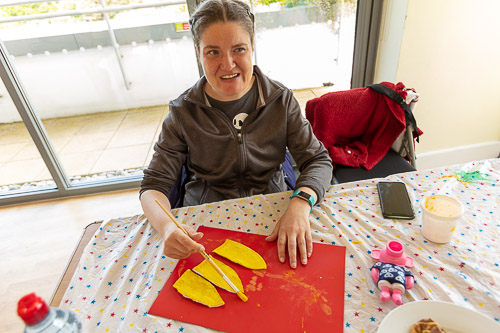 Making the Sunflower involved each member to paint the petals of the sunflower and add their initials as part of the teamwork.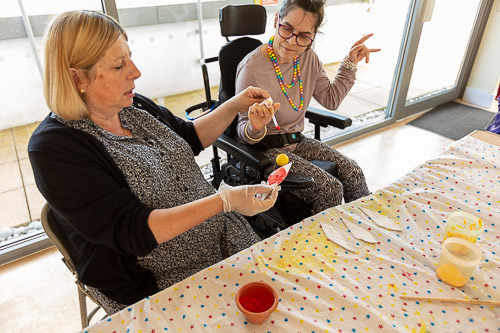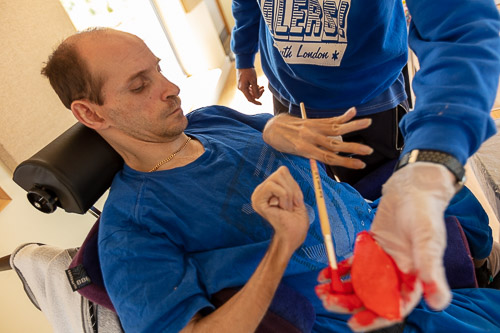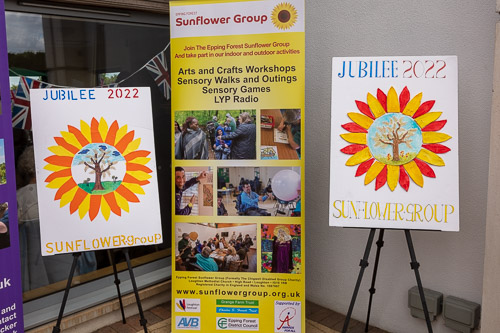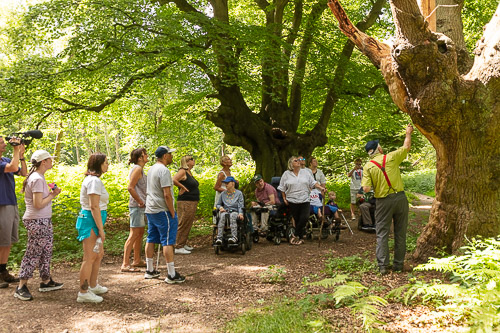 The Sensory walks at High Beach, Epping Forest and other areas were photographed by Chloe to record the Climate project.  
She is designing the Climate magazine which will be available in November 2022.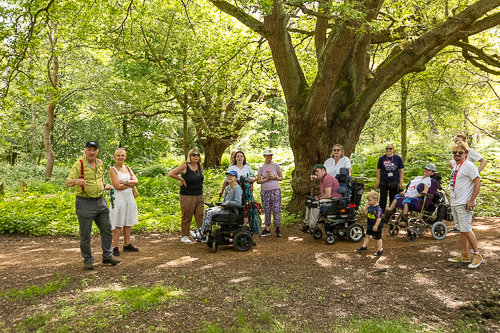 Interested in becoming part of our project?
If you think you would like to join our group, make a difference  and meet new friends then contact us now.